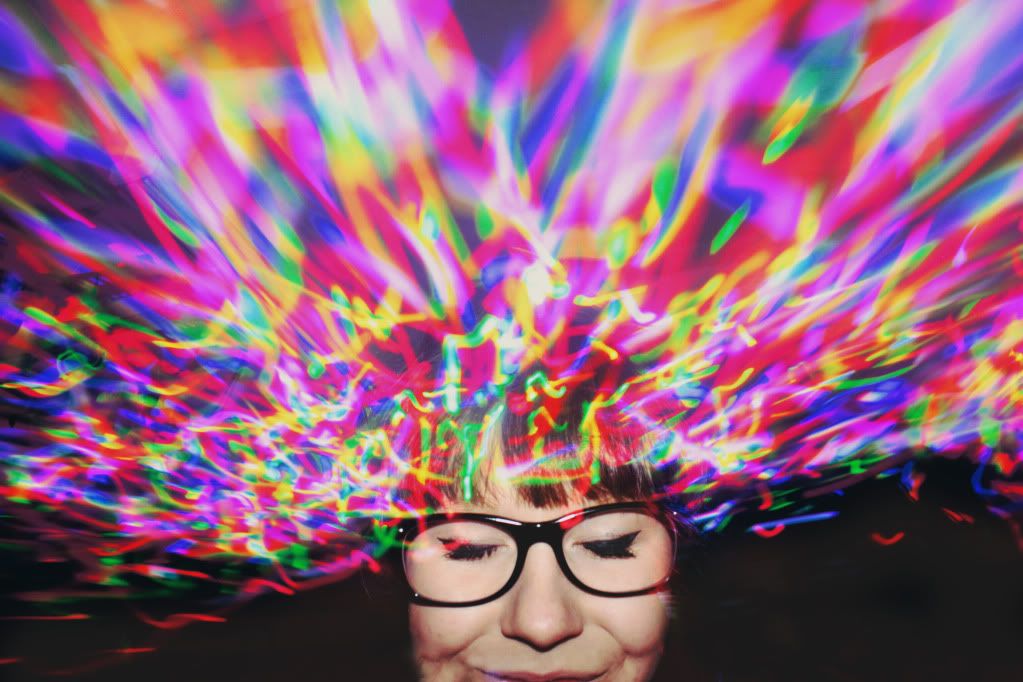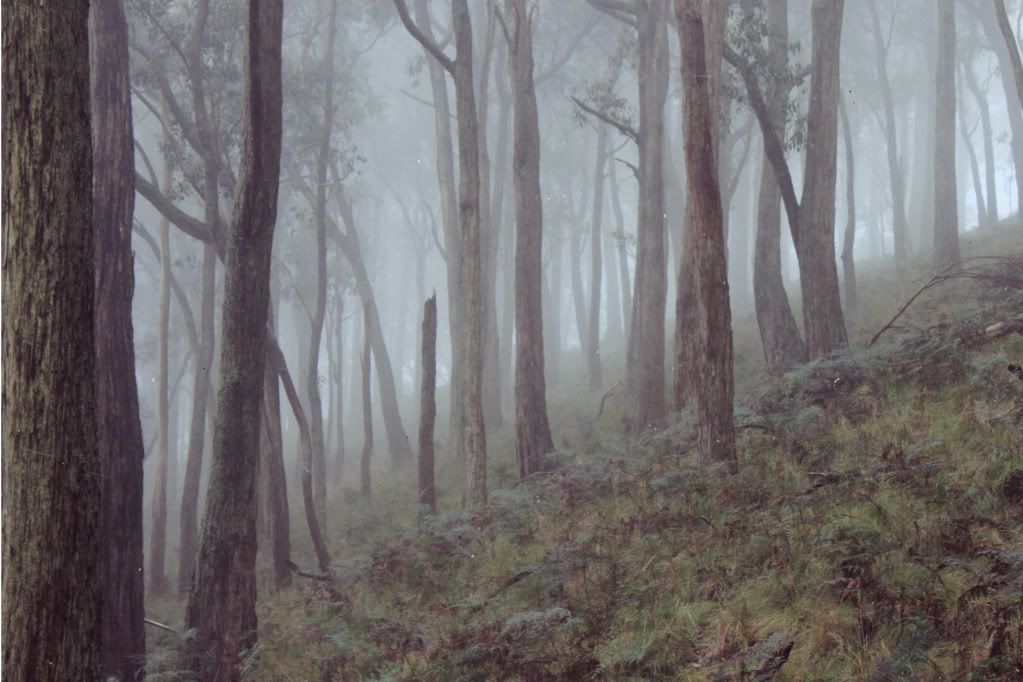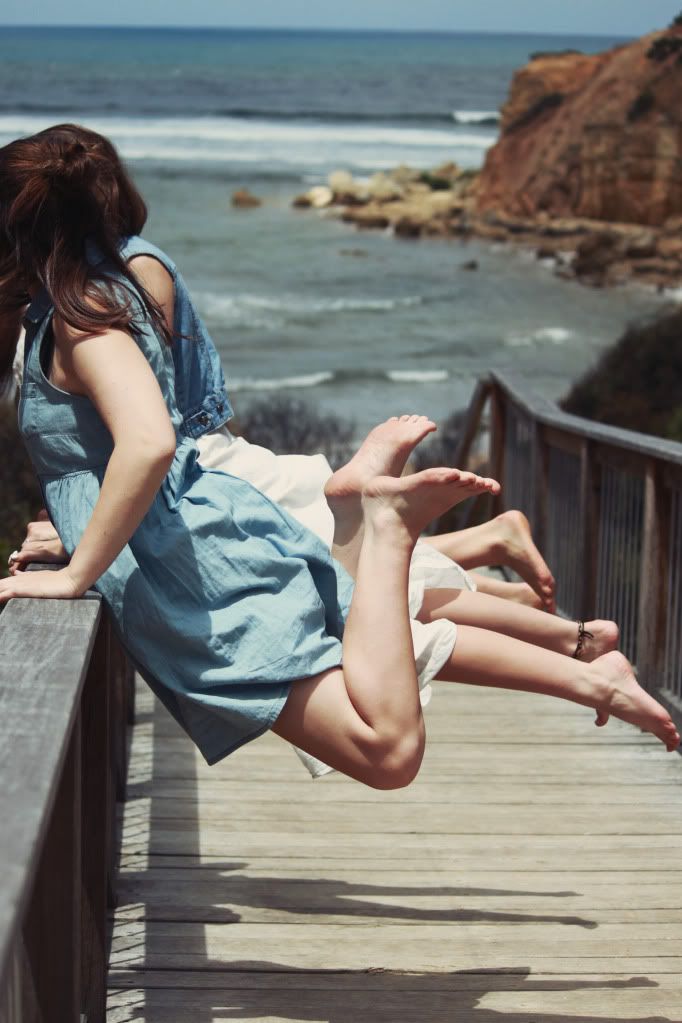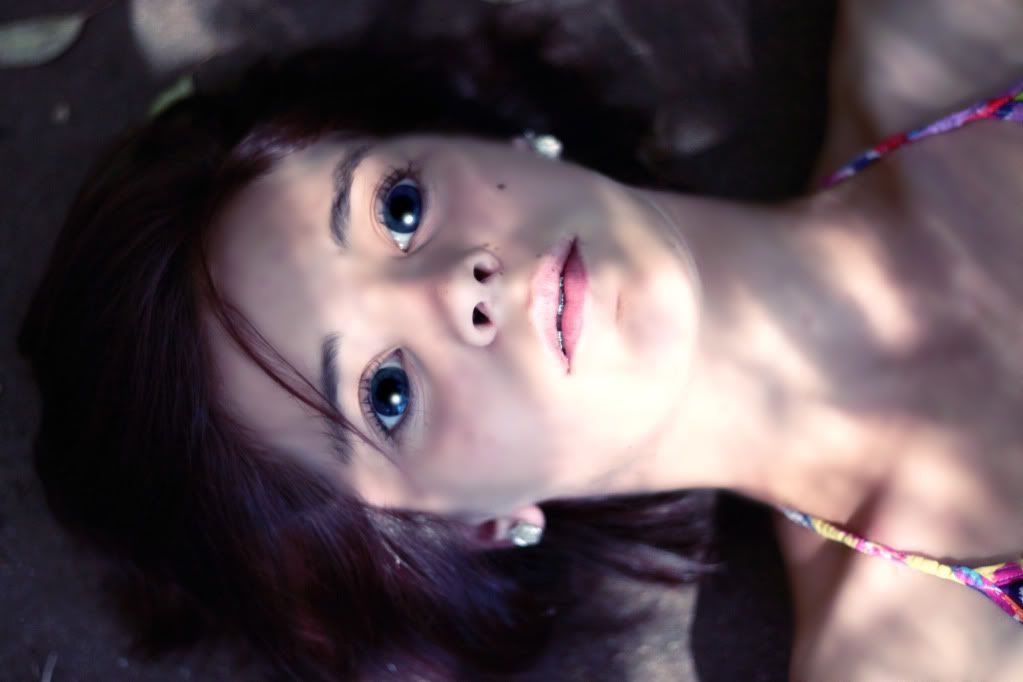 I've been featured on New Zealand blog,
Niceties
over the weekend. Alice kindly interviewed me over email at the end of last week. It was quite exciting for me, as I haven't been interviewed before (it was also a great distraction from school work!). You can read the full interview
here
.
The photos above are featured in the blog post. You can read some of the posts on my blog originally connected to them here:
1.
Mindgasm
2.
A Day On The Mountain
3.
The Ryan Sisters
4.
Frankie Magazine
5.
Deluded Youth
6.
The End of 365
7.
Sydney, Part One
8.
Caitlin
If you want to feature my work or interview me for your blog you can contact me at carolyn.west94@gmail.com